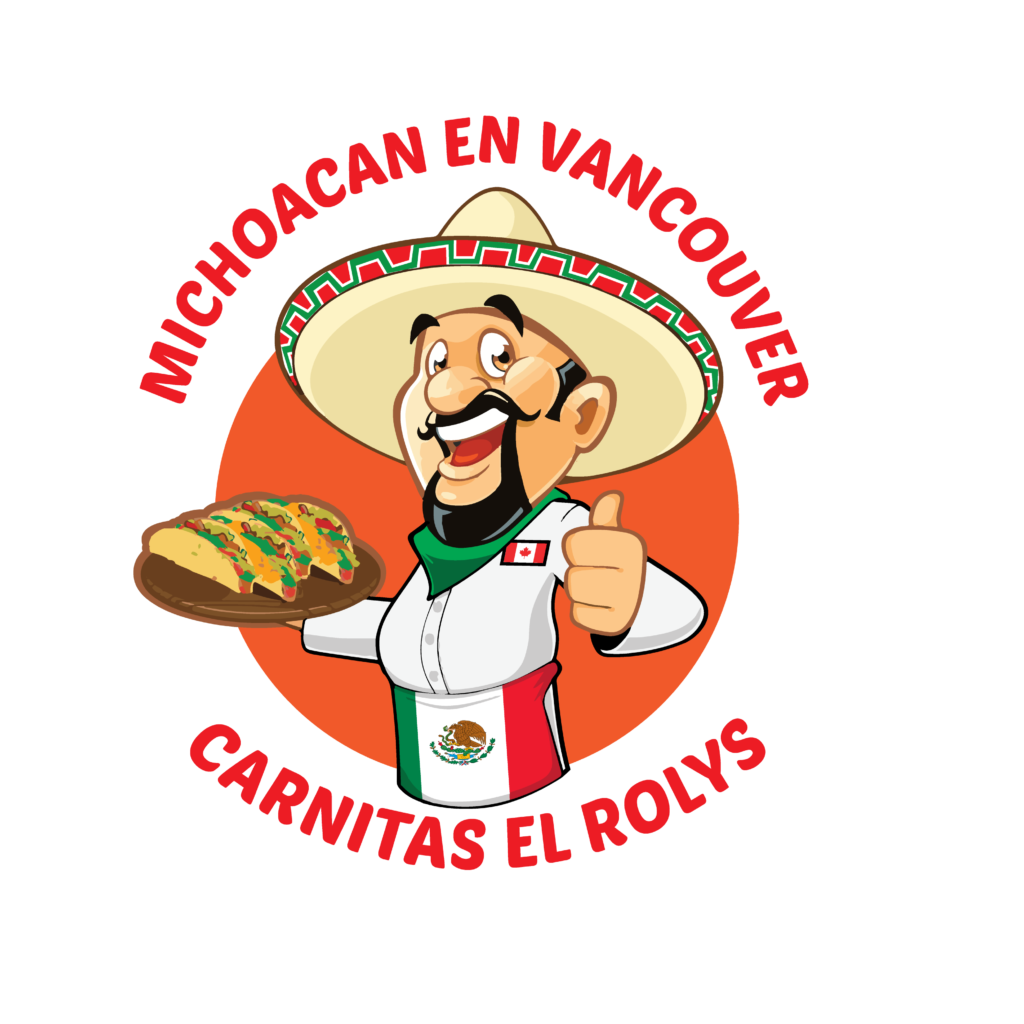 Michoacan style Carnitas!
A gift from Mexico to Vancouver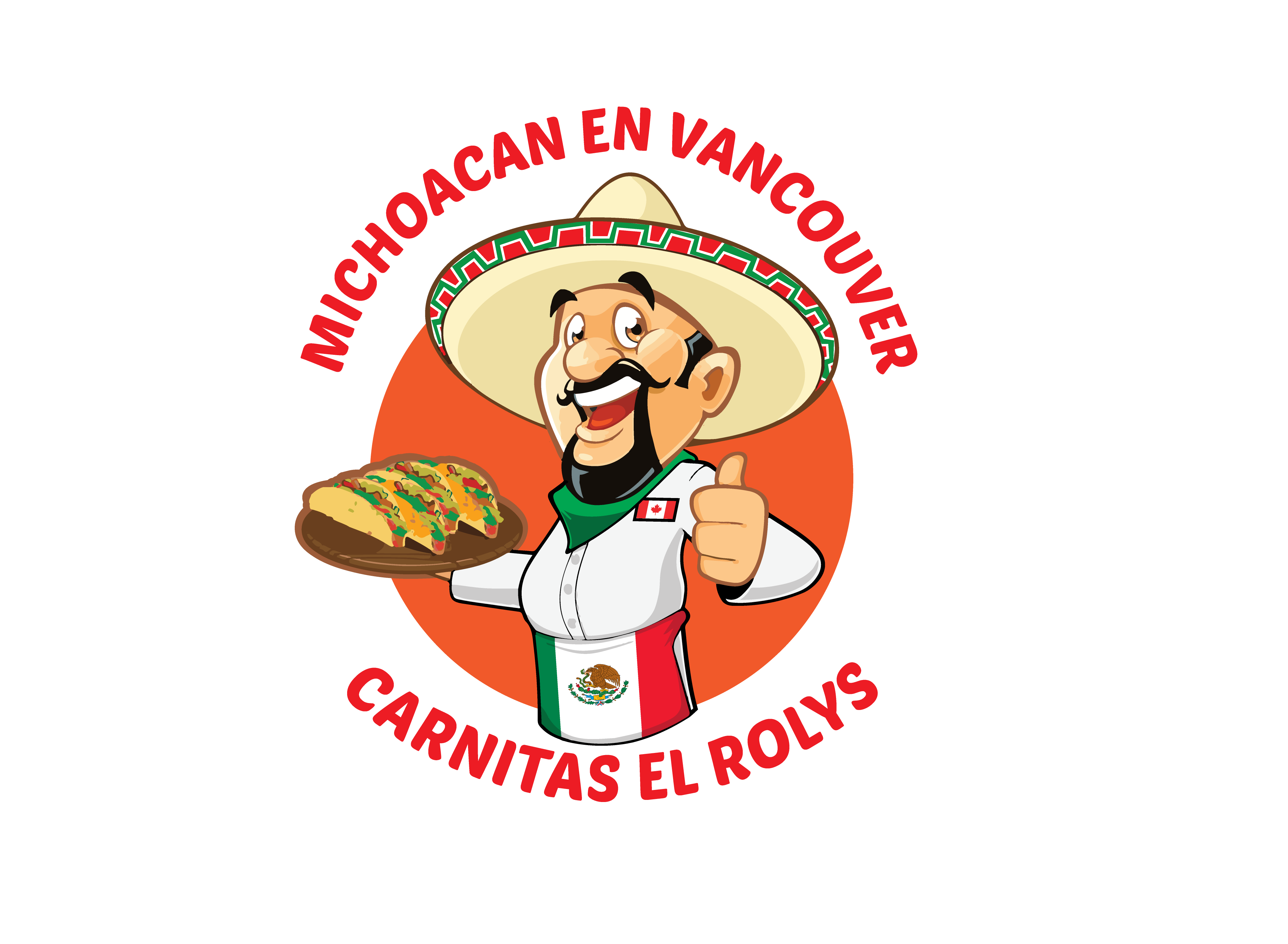 Michoacan style Carnitas!
A gift from Mexico to Vancouver
A GIFT FROM MEXICO TO THE WORLD
Michoacan style Carnitas now in Vancouver!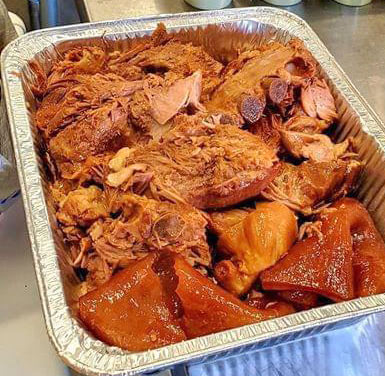 We follow our family's traditional recipe to bring this delicious culinary treat to Vancouver.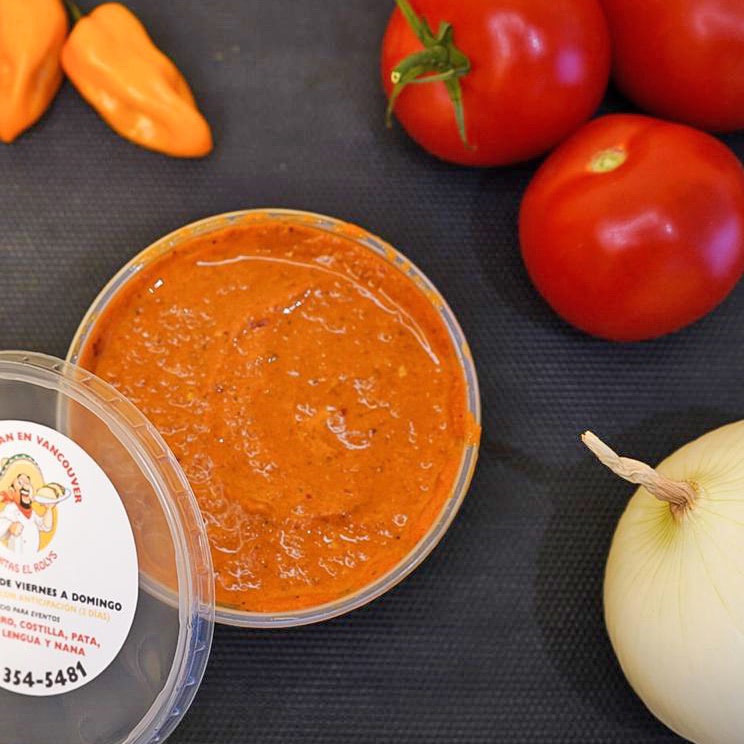 Freshly made every day, from crunchy pico de gallo and Jalapeños, to guacamole or fiery hot habanero/morita red salsa.
It's your choice to wrap your juicy carnitas on a warm tortilla or a crispy bolillo, which one will it be?
What are Carnitas?  Possibly the best pork dish in the world: there is poetry in the huge pot where the meat is slowly braising in its own lard.  A slice of paradise: meltingly soft and perfectly crispy meat that only needs to be wrapped in a tortilla, with a squeeze of lime, your favourite salsa and nothing else. Sold by weight, choose between "maciza" (leaner meat) or "surtida" (mixed cuts like maw, finds, cheek and tongue)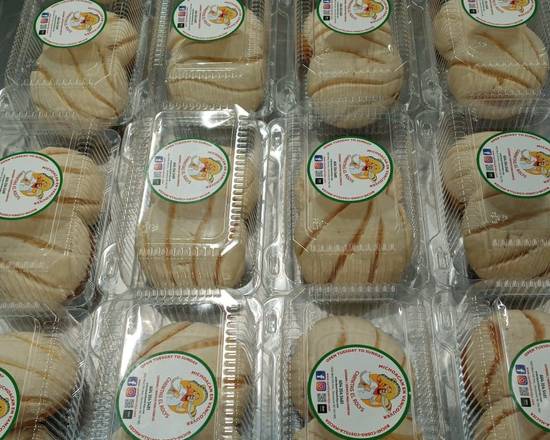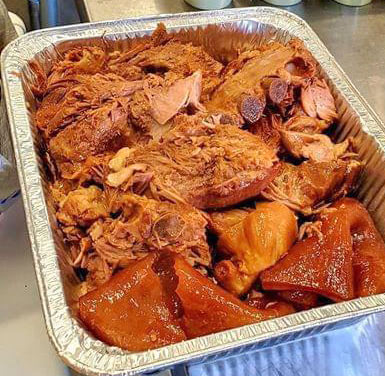 We are happy to cater your next event, offering all our dishes ready to serve or with full service if you prefer. Please contact us for more information.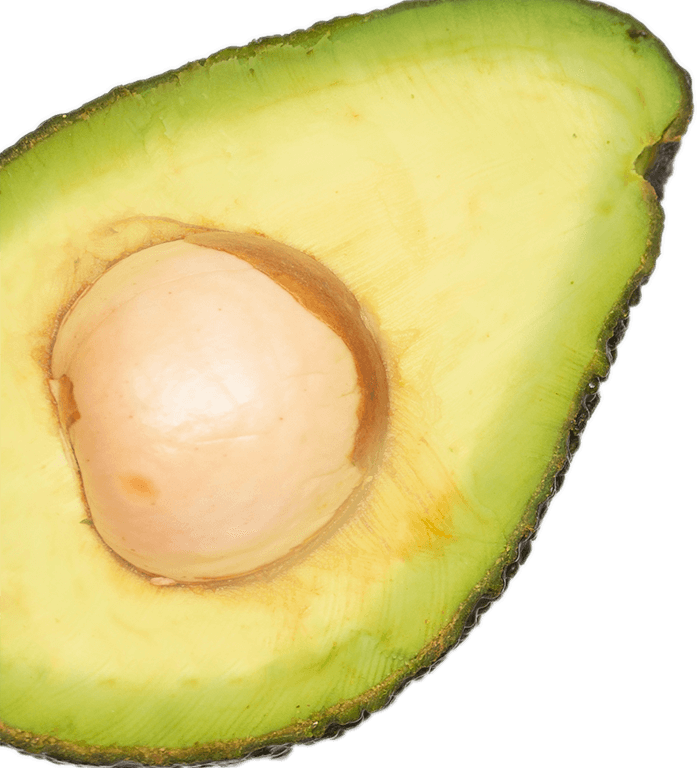 Ordered the carnitas tacos and the baguette off UberEats. The portion of carnitas that come with each dish is MASSIVE! There is at least 250g of carnitas per dish. The carnitas was very juicy and have bits of pork fat imbedded for extra juiciest and flavour. My only wish was the carnitas was pan fried a bit to add some crispness.
The best And authentic carnitas I have tried in Vancouver. This is the real And traditional flavor of Michoacan. It took me more than one hour to get there, it totally worth it. Thanks Carnitas El Rolys¡!
Best carnitas ever! Seriously the best - we've brought them to parties and everyone is a fan! Delicious and juicy meat and the sauces are excellent as well. Also just tried the chilaquilles today and they were incredible as well.
I am from Mexico and I have the best memories of my Dad bringing carnitas every Sunday for lunch... this place reminds me of those weekends with my family. It has the most authentic, delicious, fresh carnitas ever! The kitchen is spotless, the quality is great... if you are looking for good REAL Mexican food (including warm, friendly service) this is the place to go!